our story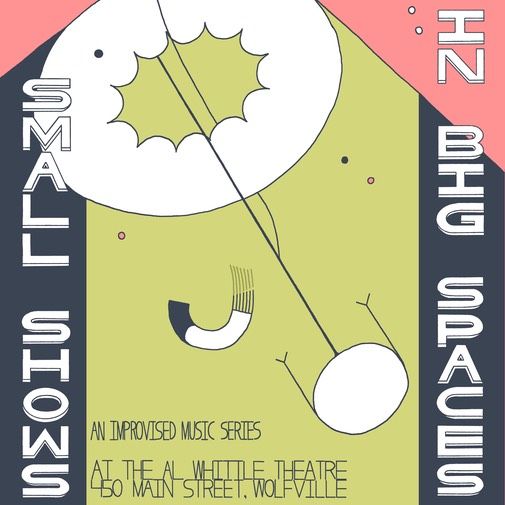 MIC is a non-profit cooperative registered with the Joint Stock of Companies.
The MIC Co-op was formed in June 2019, to promote music literacy, present great live music, support under-represented voices, and strengthen communities through shared musical experiences.
Our first project was the Canning Kitchen Party, a series of small concerts in different locations around Canning NS in summer 2019. 
We will present live music in the form of one-time events and on-going series, in different venues and communities throughout Nova Scotia.
The Cooperative will host jam sessions and instructional groups, such as choirs, improvising sessions, ukulele groups, songwriting groups and other drop-in events. Our goal is to be as inclusive and accessible as possible.
We will explore other ways to encourage participation in music in Nova Scotia, such as hosting music camps, as well as workshops and performances online, in schools, seniors homes, and other institutions that would benefit from these events.
Enter the amount you wish to donate
our goals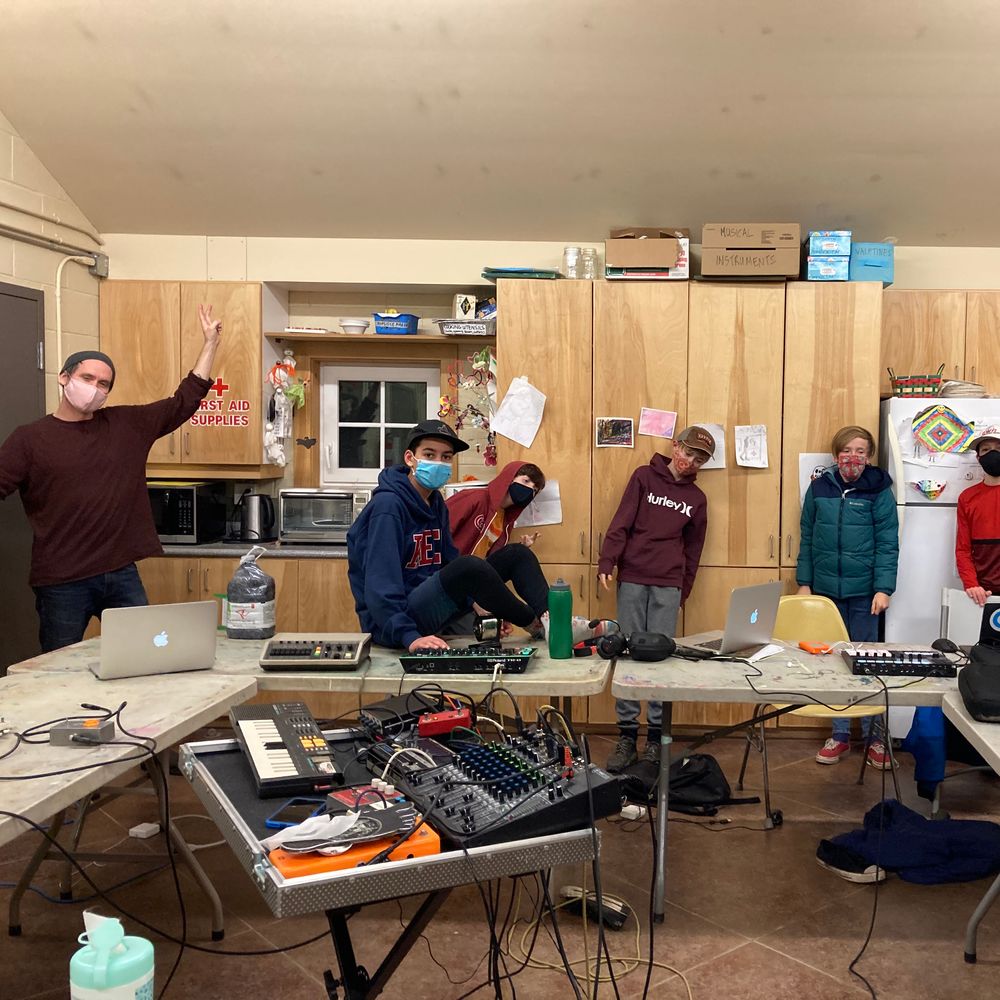 1. To bring live performances to physical communities, as well as communities defined by common interests, backgrounds, and struggles. This cooperative will work to support LGBTQIA2S+, Black, Indigenous and people of colour, people with disabilities and other marginalized groups, using music for healing and strength.
2. To provide new opportunities for listening and participation in music, for positive mental health impacts and community-building impacts.
3. To create employment and fair pay for professional working musicians by generating performance opportunities and other forums for musicians to share their skills.
COVID
At Music In Communities, we are working hard to bring music to people safely during this pandemic time. We believe that it is important to keep making music when we are able, because it offers so many positive mental-health benefits, and we need them now more than ever. Being isolated from the things that give us quality of life for a whole year has taken a terrible toll, often for the people we're trying hardest to protect.  
When we post pictures and videos of our events, the angle of the shot may cause it to look like people are not staying six feet apart, or they may be in their "bubble" group. We are aware this causes some people anxiety and concerns. We are staying vigilant and are faithful to our mandate to bring you music, safely. When we host a live show or workshop, we follow all the provincial guidelines and restrictions: 
~ All our events are socially-distanced, and groups are required to stay in their bubble. 
~ Seating is assigned and tables/seats are at least six feet apart.  
~ Group singing events take place outdoors, and singers are spaced two metres apart and masked.  
~ Microphones are assigned to one user, and colour-coded so there are no mix-ups. If someone must share a microphone, to make an announcement for example, a wind-sock is placed on the mic for that user and then removed. Gear is sanitized between uses.  
~ Last summer, we hosted outdoor concerts and our stage crew wore masks, before they were even made mandatory here. This summer we will do more of these events, with a jam session to follow, so people can play music together in a safe but spontaneous way.  
~ If the band are close together and unmasked it is because they have made a choice to work together in a bubble. They can be near each other. 
~ Singers on stage are a minimum of 3 metres away from the audience.  
~ We limit indoor events to approximately one hour with no intermission, to prevent mingling and build-up of droplets.  
~ We only work with venue owners who are very diligent and keep a good flow and distance between patrons. Attendees are required to wear their masks when moving about, but as per current guidelines, are able to take them off when seated.  
Thanks for caring for each other. Stay safe and be kind.