our story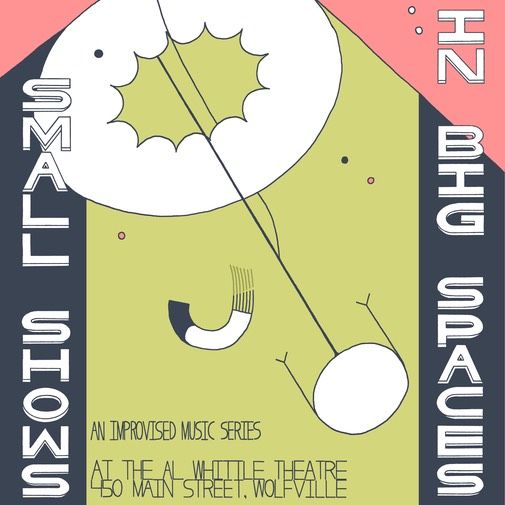 MIC is a non-profit cooperative registered with the Joint Stock of Companies.
The MIC Co-op was formed in June 2019, to promote music literacy, present great live music, support under-represented voices, and strengthen communities through shared musical experiences.
Our first project was the Canning Kitchen Party, a series of small concerts in different locations around Canning NS in summer 2019. 
Since then we have grown and developed many programs that employ local working musicians. These leaders offer creative, musical ways to enrich our community.
We present live music in the form of one-time events and on-going series, in different venues and communities throughout Nova Scotia.
The Cooperative hosts jam sessions and instructional groups, such as choirs, improvising sessions, ukulele groups, songwriting groups and other drop-in events. We strive to be as inclusive and accessible as possible.
We are always exploring other ways to encourage participation in music in Nova Scotia, such as hosting music camps, as well as workshops and performances online, in schools, seniors homes, and other institutions that would benefit from these events.
Enter the amount you wish to donate
our goals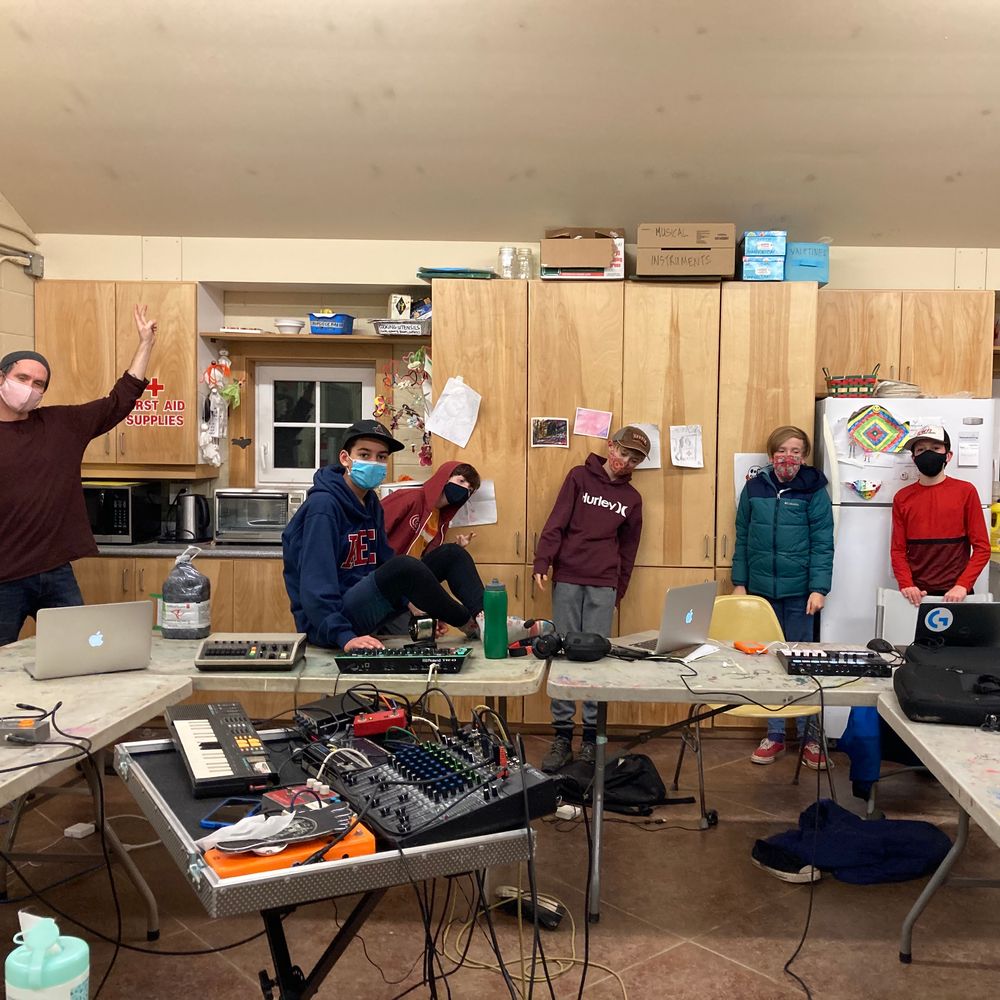 1. To bring live performances to physical communities, as well as communities defined by common interests, backgrounds, and struggles. This cooperative will work to support LGBTQIA2S+, Black, Indigenous and people of colour, people with disabilities and other marginalized groups, using music for healing and strength.
2. To provide new opportunities for listening and participation in music, for positive mental health impacts and community-building impacts.
3. To create employment and fair pay for professional working musicians by generating performance opportunities and other forums for musicians to share their skills.
Become a member
We welcome anyone who would like to support Music In Communities, by offering skills as a volunteer or paid worker, or financial contributions. As a cooperative, every member has a vote at our AGM in April each year, as we review our bylaws and our strategic plan. 
If you would like to be a part of MIC, please fill out this membership form, explaining who you are, what skills you bring, and what kind of contributions you can add to making our communities more musical and connected. Thank you!